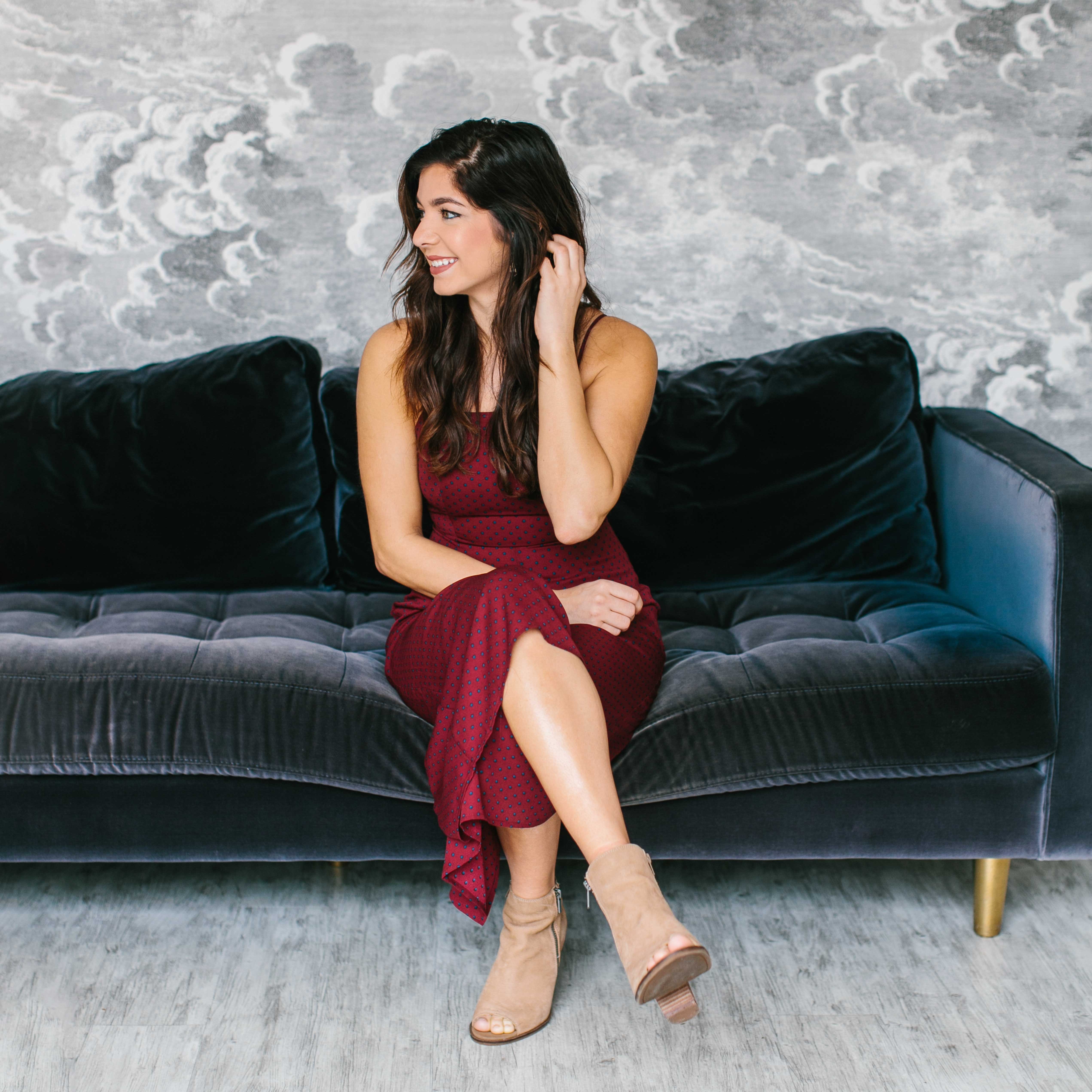 IBE Extensions at The Beautiful Co. Salon
Invisible Bead Hair Extensions are now available at The Beautiful Co. through our certified stylist, Taylor Mosa. Taylor has been certified in IBE Extensions and excels in every part of the process from consultation and color matching to the detailed installation method and maintenance. Read more about IBE Extensions below, and book a free consultation with Taylor today!
What are IBE Extensions?
Invisible Bead Extensions, or IBE, is a hand tied weft extensions installation method created by McKenzie Turley. The installation method focuses on preventing damage from hair extensions, eliminating all discomfort, and hiding those beads so that you can style your hair any way you want. Invisible Bead Extensions are best paired with hand tied wefts and an experienced stylist who has worked with many different hair types.
Taylor Mosa, our IBE Certified Stylist at The Beautiful Co. will be able to answer any questions you might have about IBE.
How long do IBE Extensions last?
IBE Extensions should last from 9 months to a full year because the weft can be reinstalled as your hair grows. You can also get more life out of your extensions by taking good care of them! We recommend brushing regularly, staying out of salt water and chlorine, using paraben and sulfate-free shampoo and conditioner, and making sure your hair is dry when you sleep to have the best experience with hair extensions.
What does the process look like?
At The Beautiful Co. we are comfortable with walking you through your first time with IBE Extensions. We start with a free consultation where we listen to your hair goals, and come up with a solution together that helps you achieve them. During the consultation, we will find the exact match for your hair color, length, and texture. Once we decide on a plan, we will make your extension appointment and require pre-payment to order your hair extensions. When your appointment date arrives, we will prep your hair and begin installing the extensions to your existing hair. We will always adapt to your specific hair type, density, situation, and desires. We usually finish with a cut and style, where you can finally see the amazing results!
How much do IBE Extensions cost?
Pricing for Invisible Bead Extensions vary based on the color, length, and amount of hair being installed. All inclusive prices can range from $550 to $1100 and above.
Where do the hair extensions come from?
Our extensions for IBE installation come from Covet and Mane and IBE. We require all hair to be 100% natural human cuticle intact remy hair, which means it is the highest quality and oriented in the same direction as your existing hair to prevent tangling. This hair is color processed with the most gentle and natural methods available to preserve the cuticle and give you the healthiest, longest lasting hair.
How should I take care of my extensions?
We recommend brushing regularly with a special hair extension brush, staying out of salt water and chlorine, using paraben and sulfate-free shampoo and conditioner, and making sure that your hair is dry when you go to bed at night. We also suggest using Know Knott made by Original & Mineral, which is a leave-in conditioner detangling spray. Rest easy, as your stylist at The Beautiful Co. Salon will be in contact with you every step of the way after installation to make sure your experience with IBE Extensions is an amazing one!