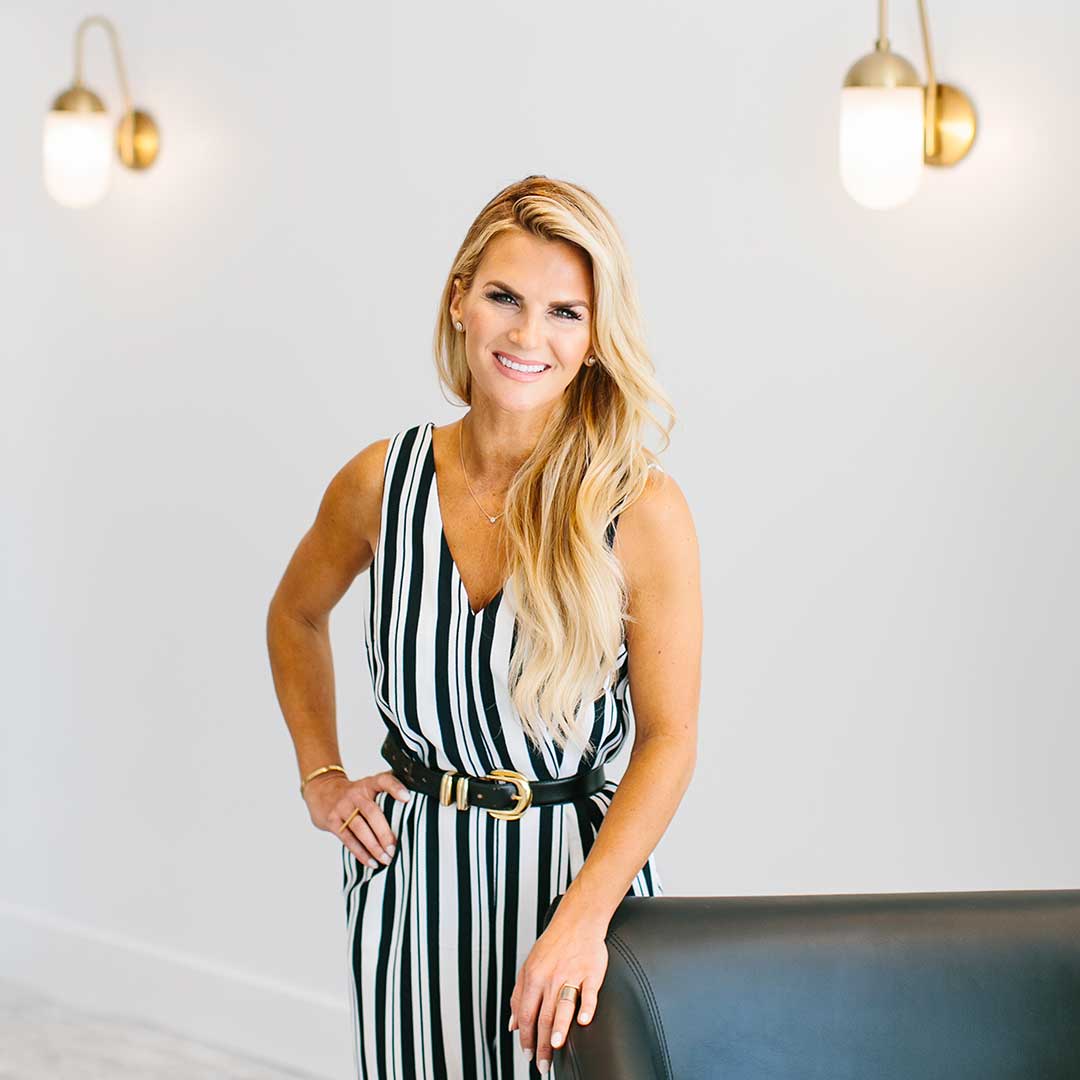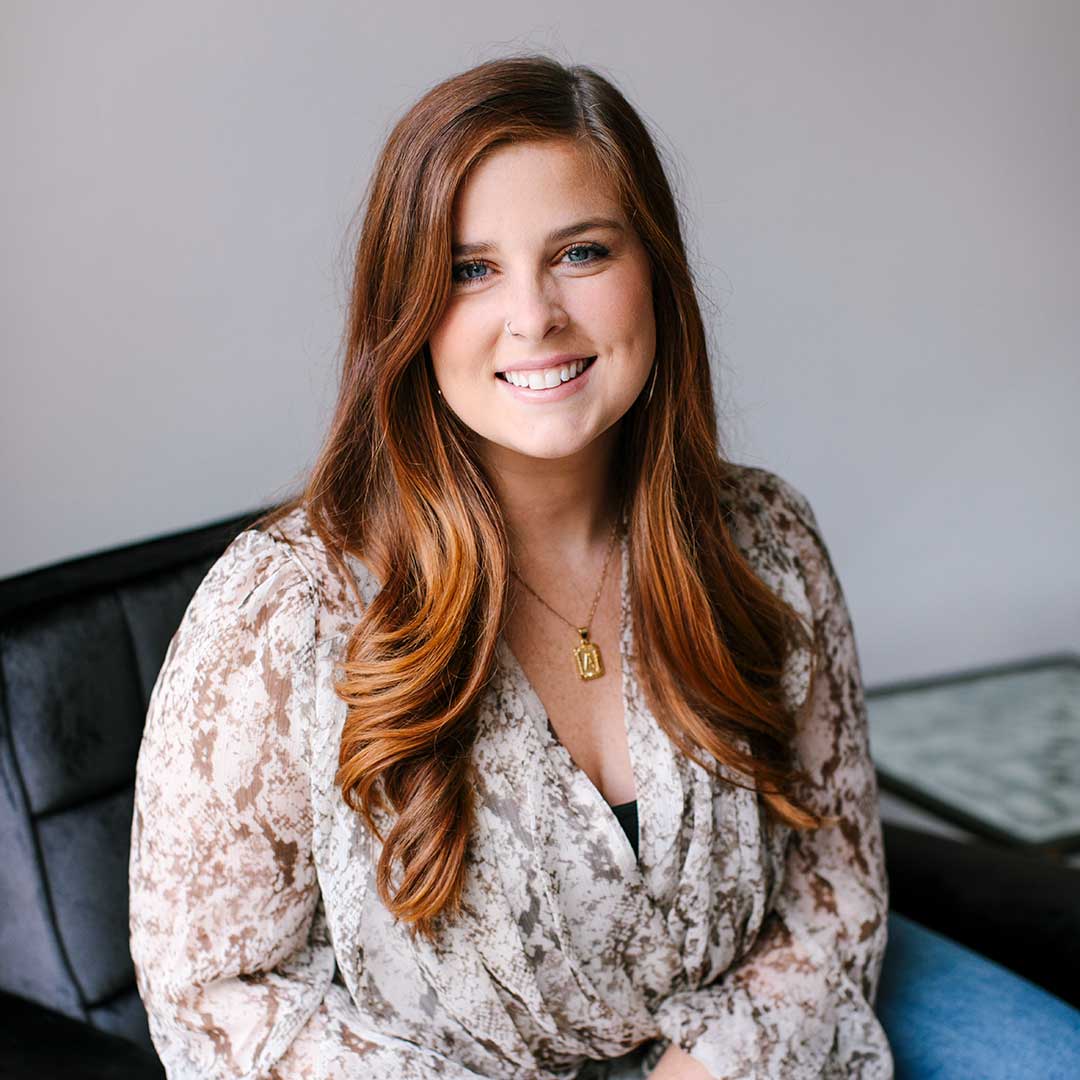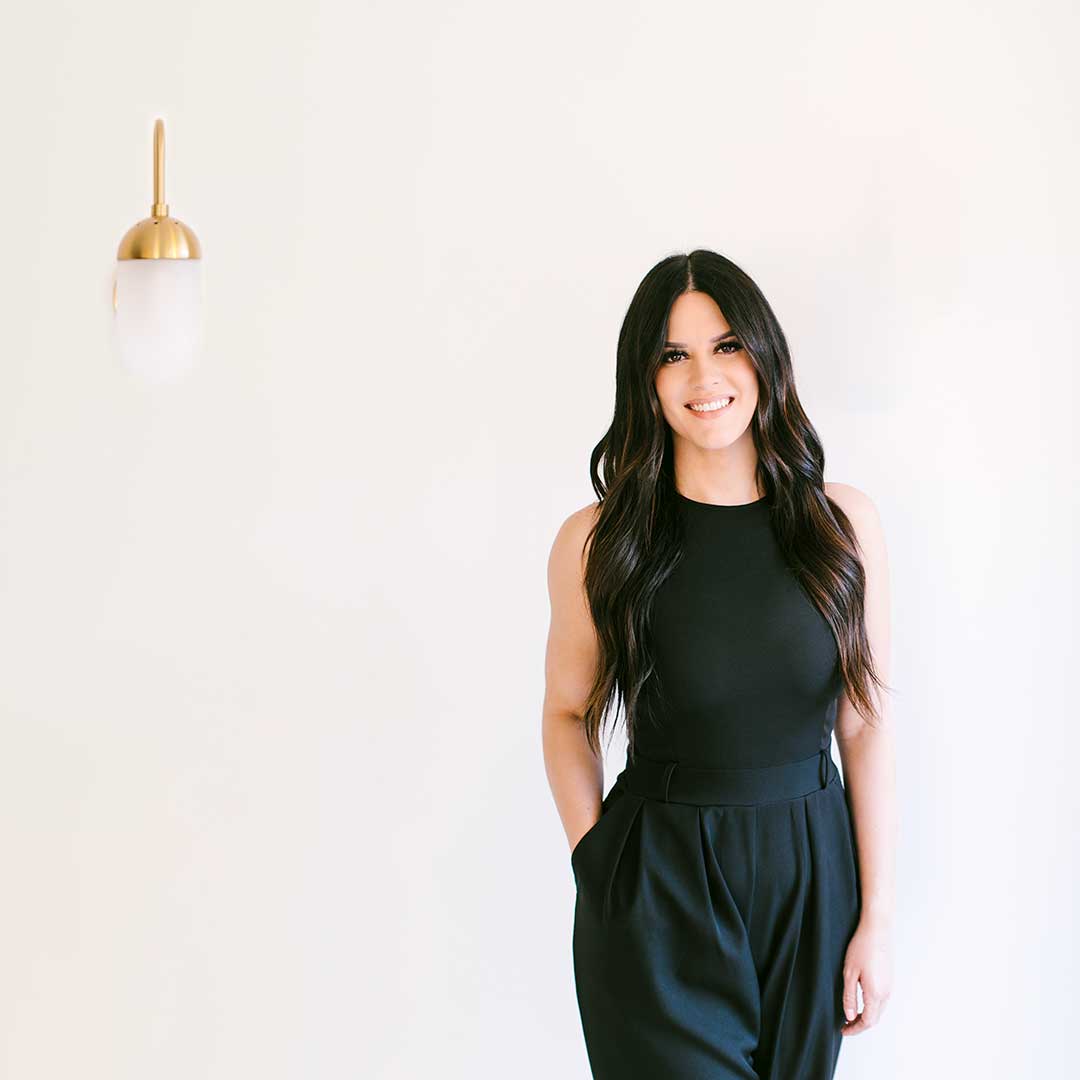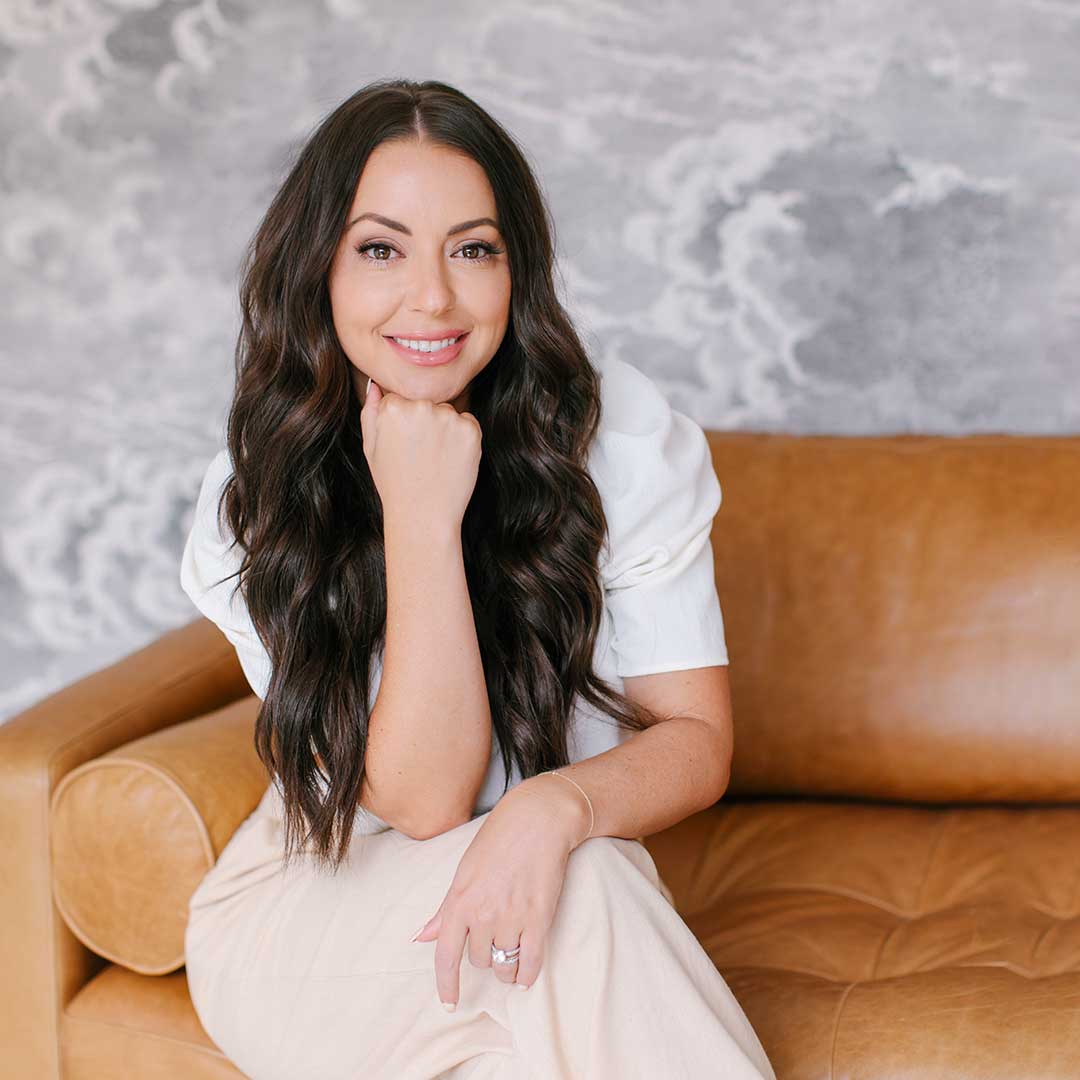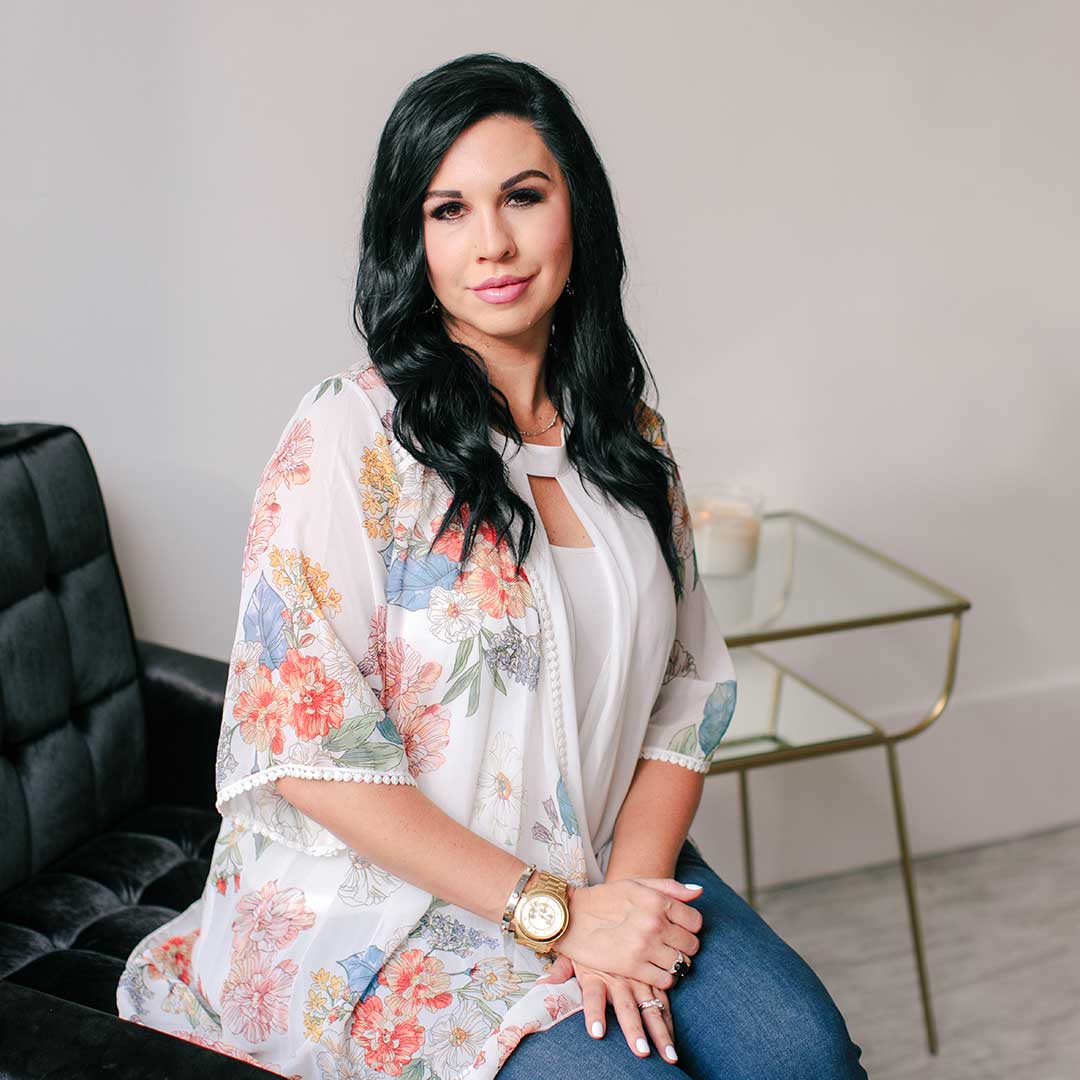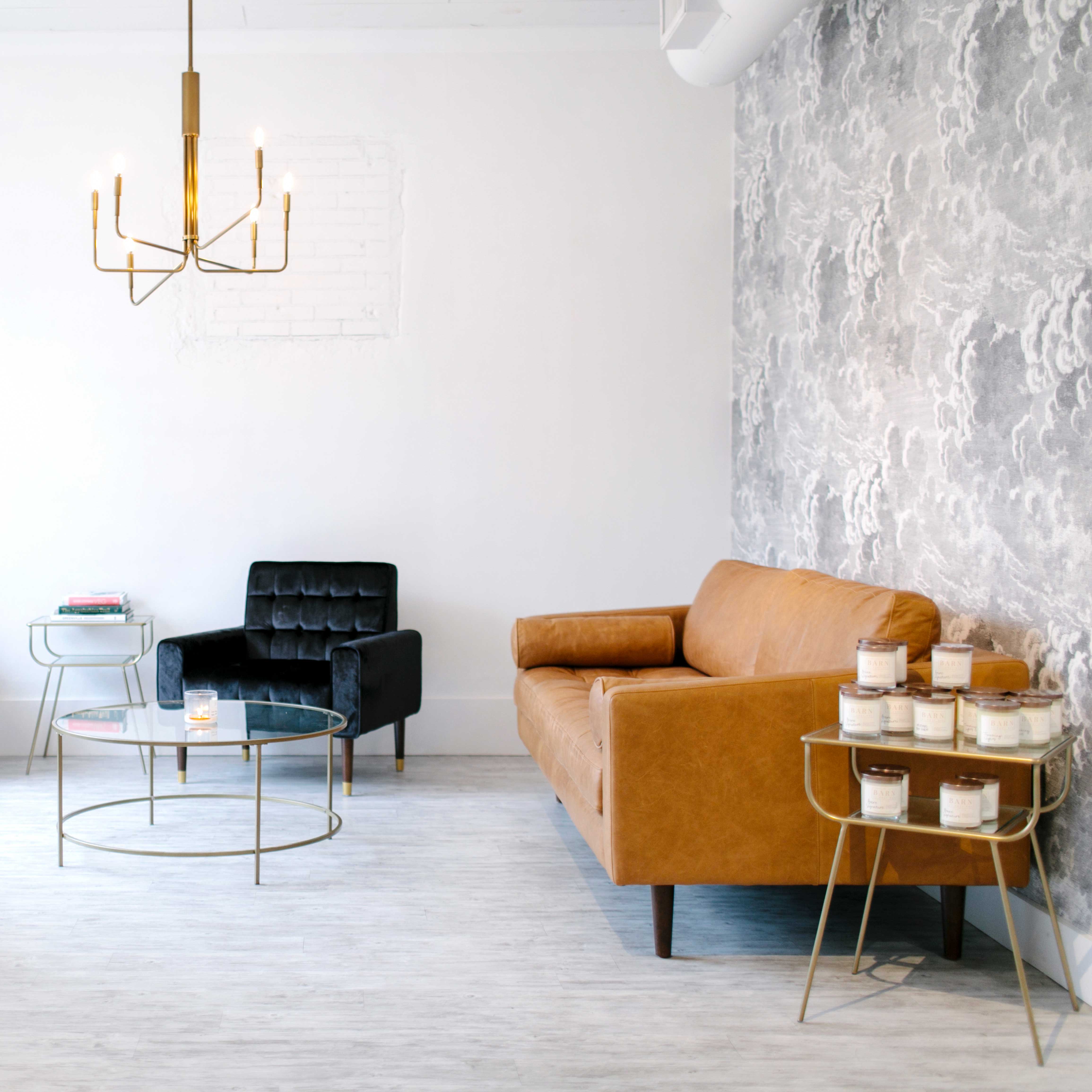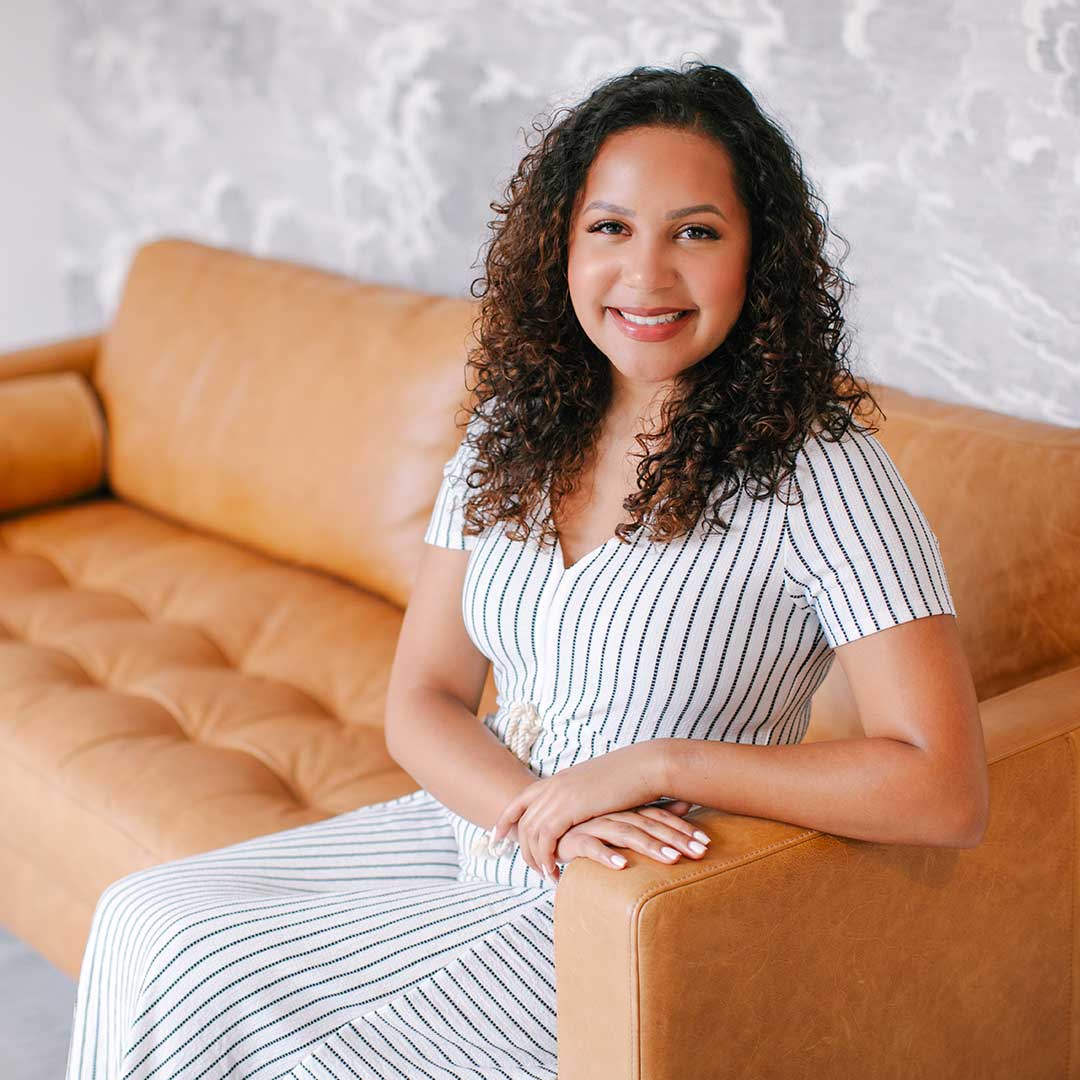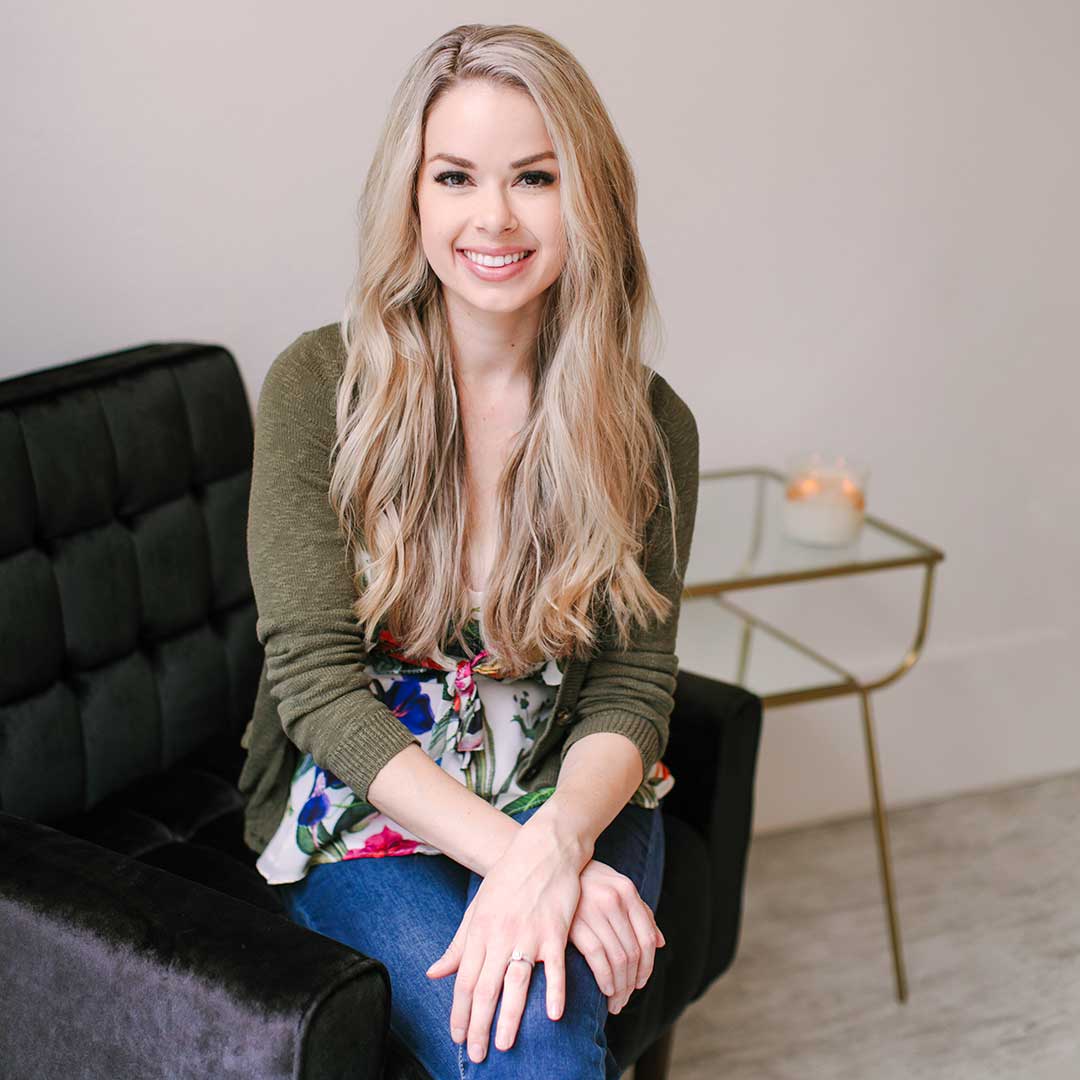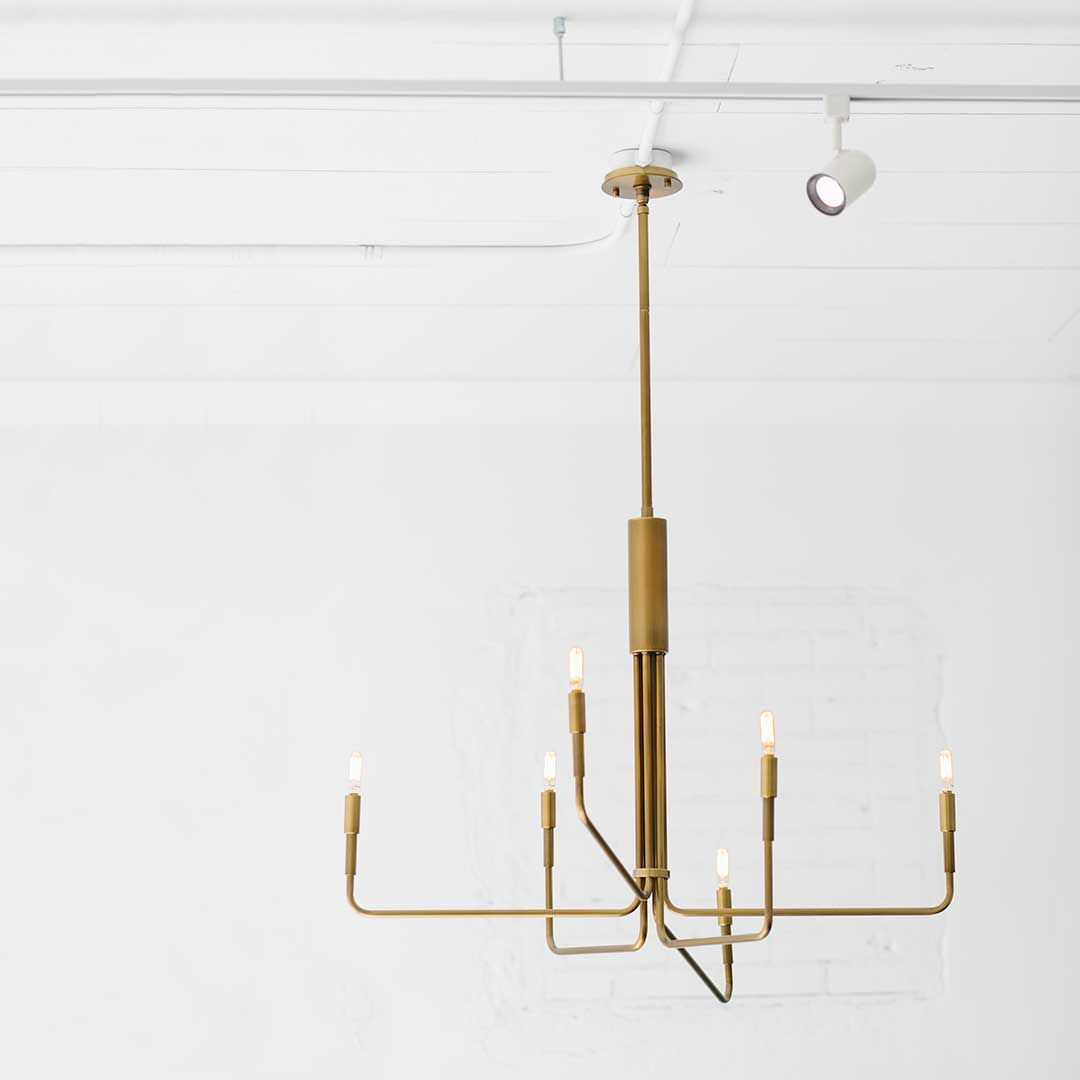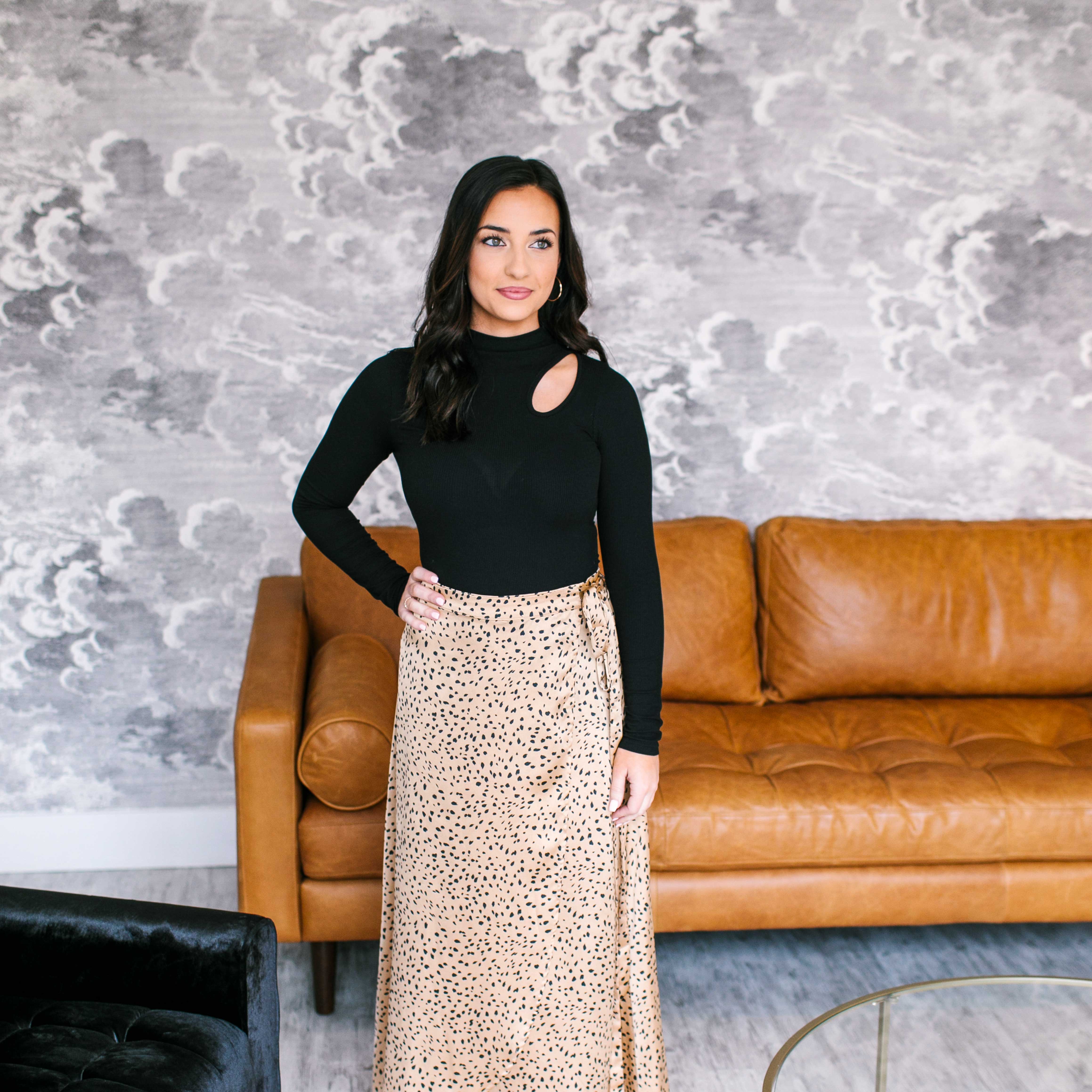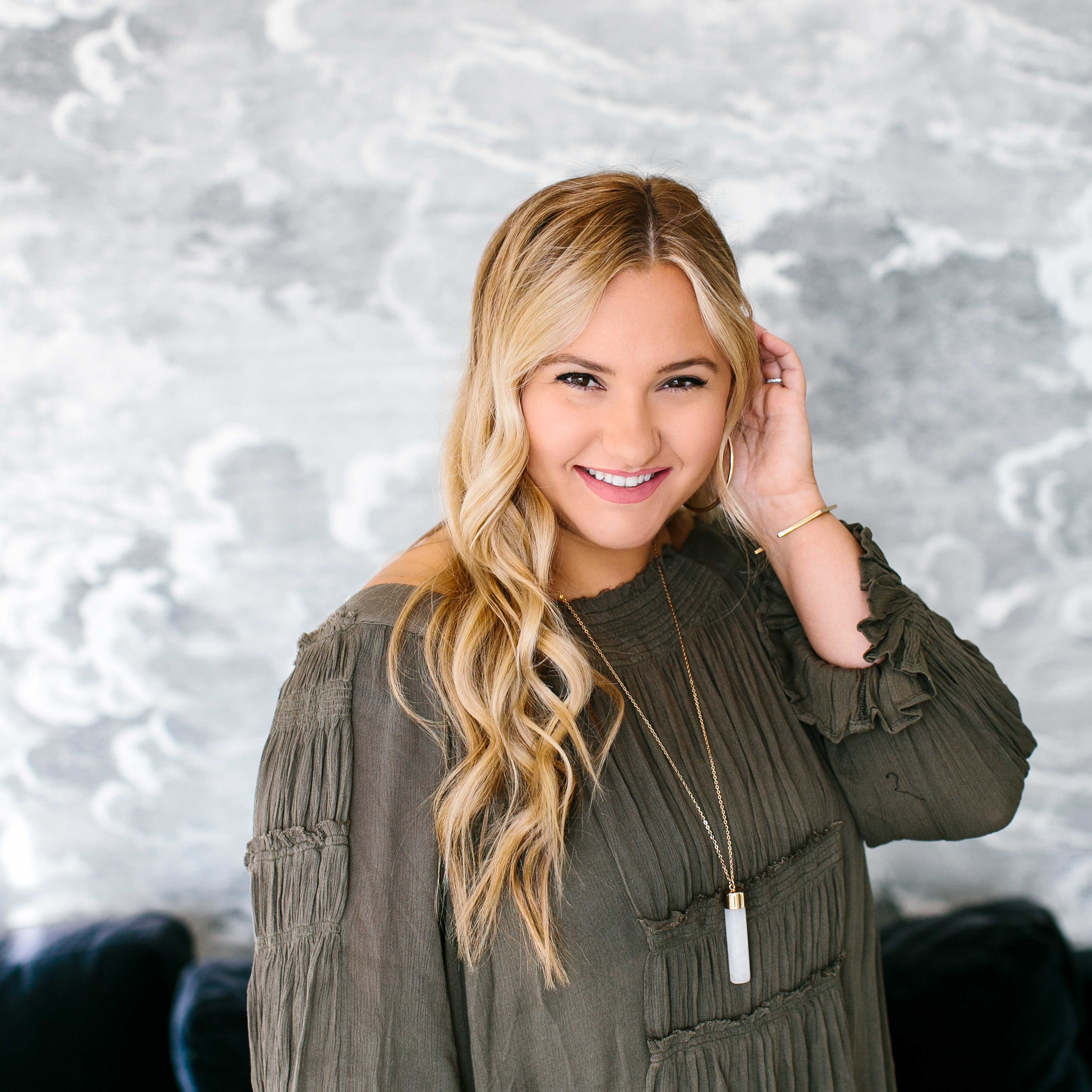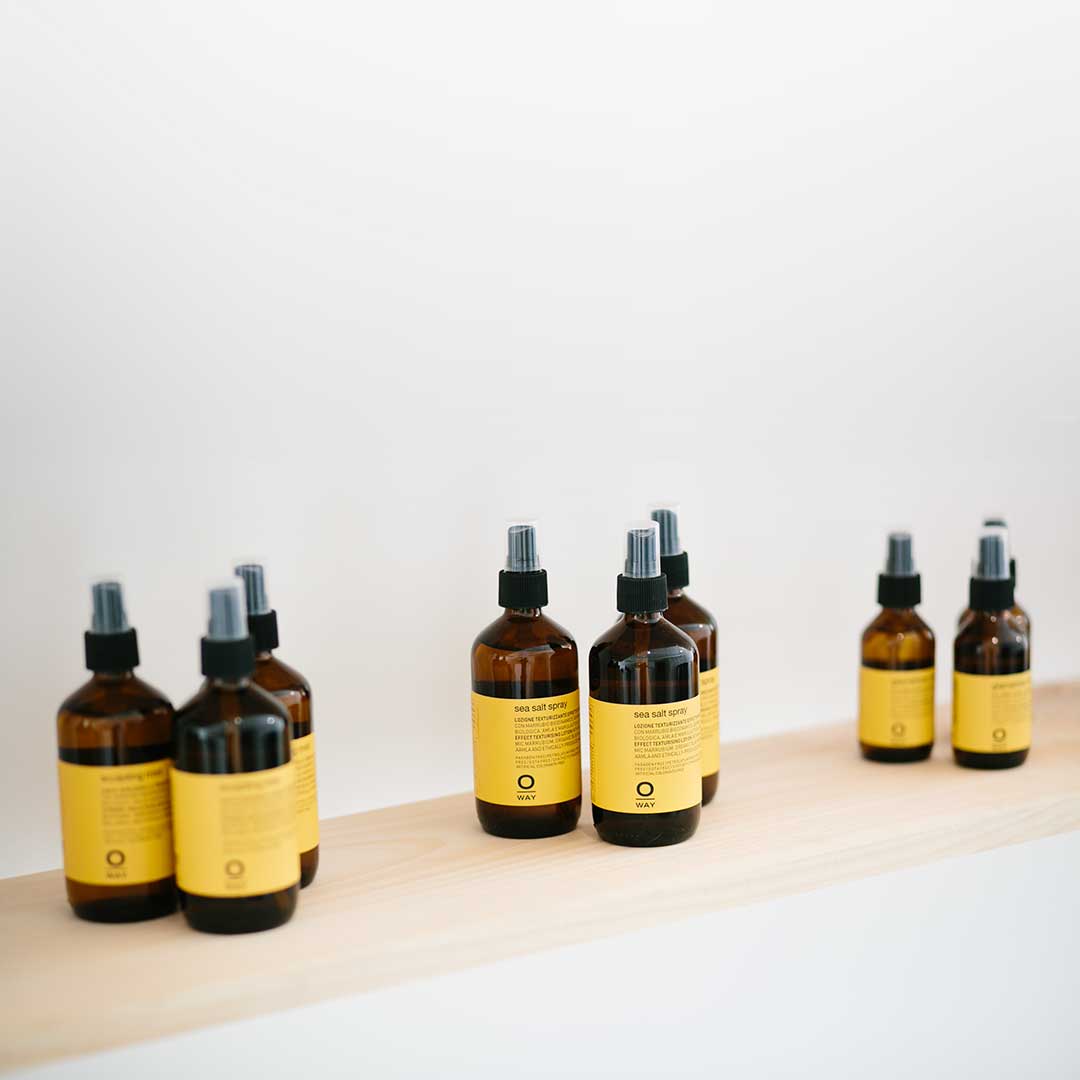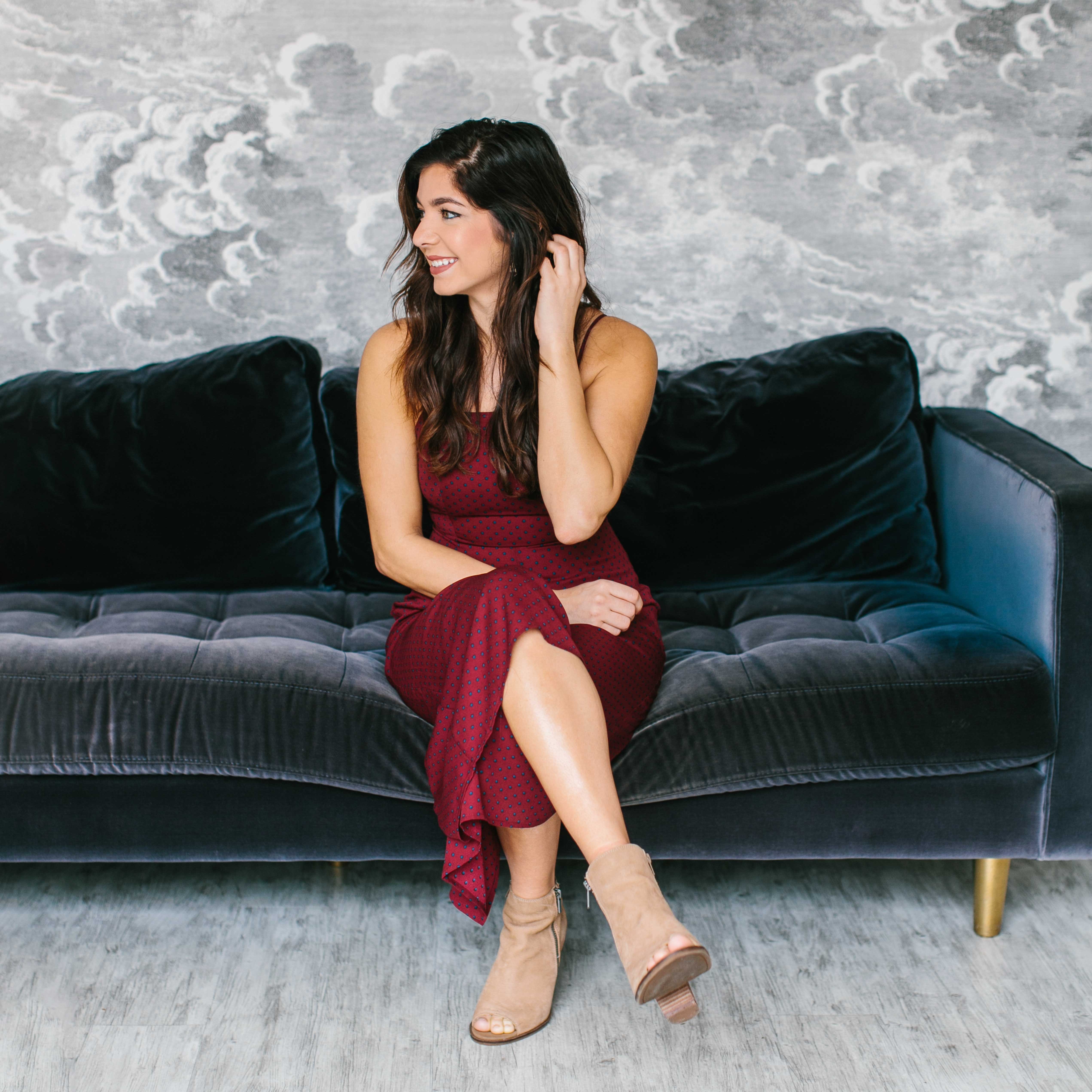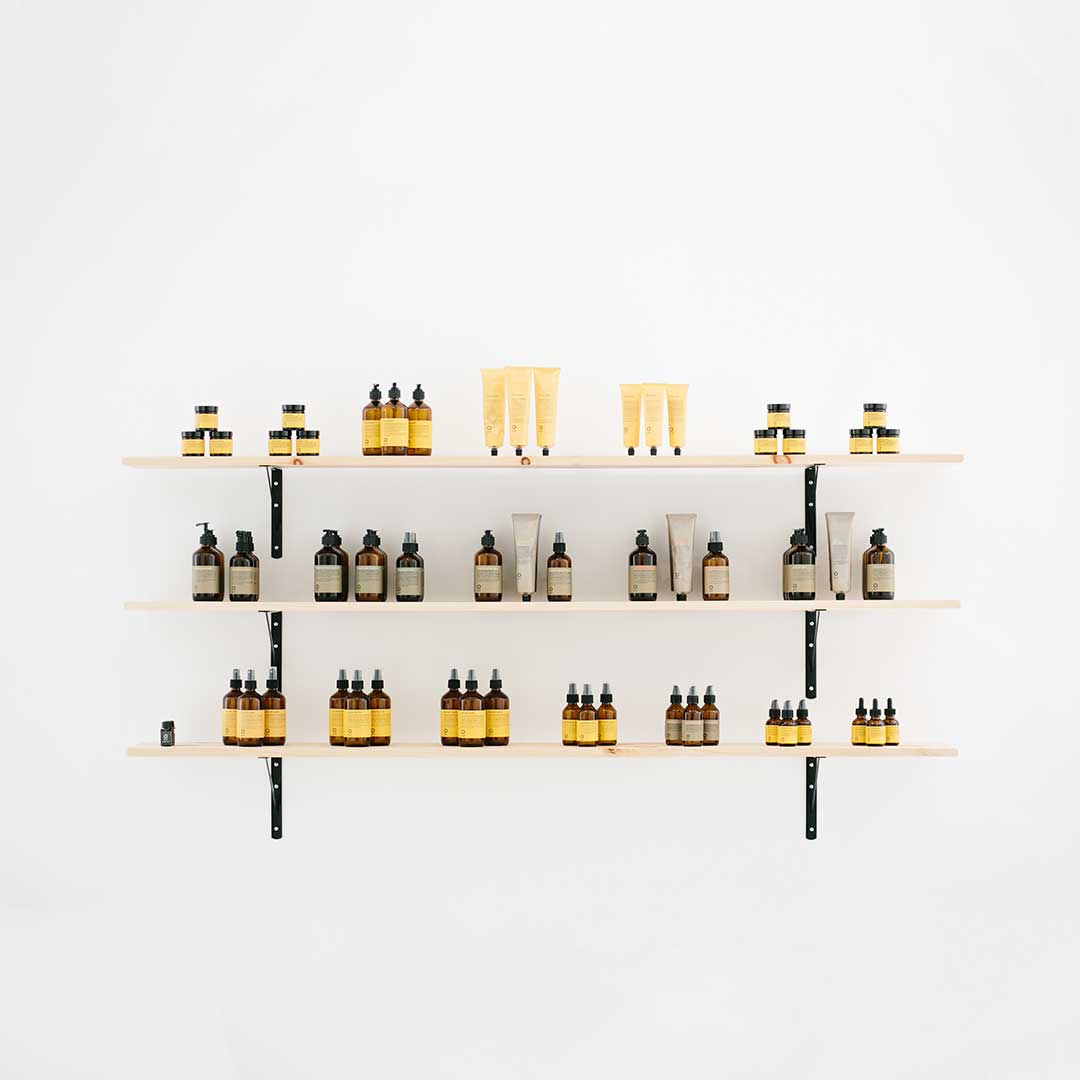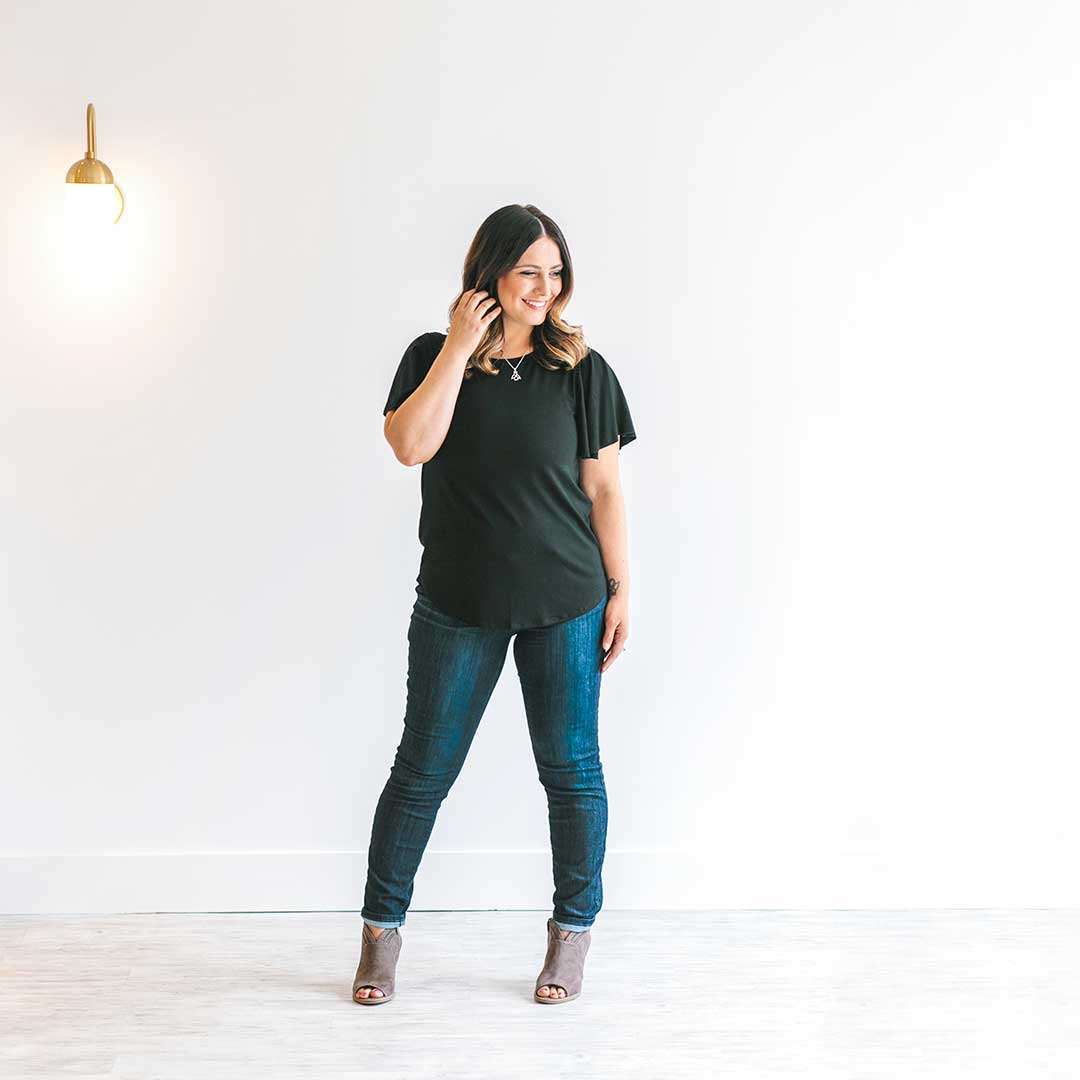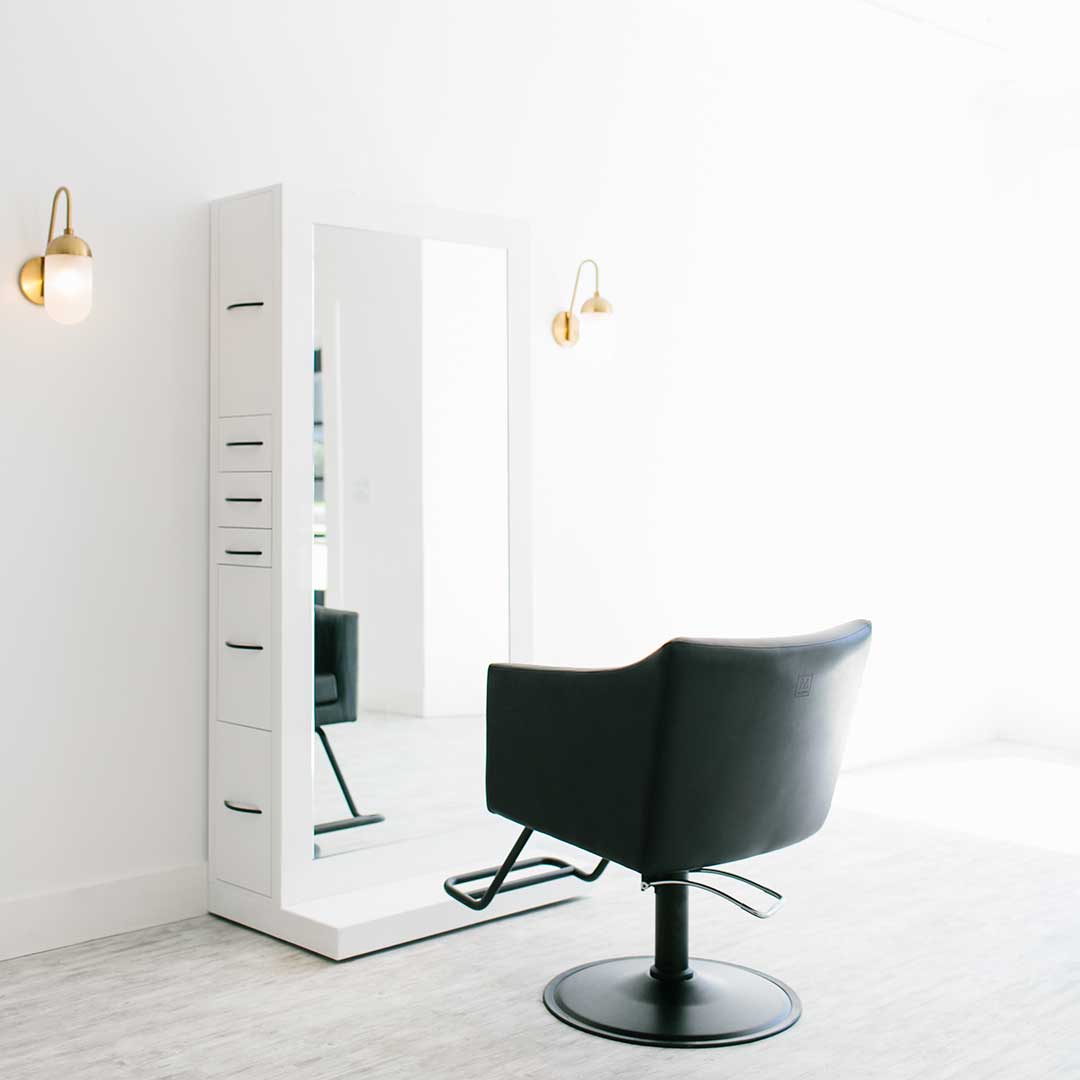 The Beautiful Co. Hair Salon
Our primary goal is to create the best hair salon and beauty experience in Greenville, SC and beyond. We invite you to step into our custom designed salon, sip your complimentary french press coffee or latte, and meet our amazing team of hair stylists, eyelash extension artists, and receptionists. You won't regret it.
Our mission is to uncover the beauty inside of every woman. We as women are created to feel beautiful as well as identify beauty in others. Carrying our true identities is contagious and uplifting. It breeds hope and can change everything.
Beyond just providing exceptional hair salon and beauty services, we vow to leave every woman loving their new look; inspired to go after their own dreams and passions.